Stefan Duma has written two books, Men of Trent and The Dreadnought Casting Reel Company. He is currently finalising his third book Trentmen to be published this year.
The story of the men who wrote about, invented the tackle for and fished on the River Trent.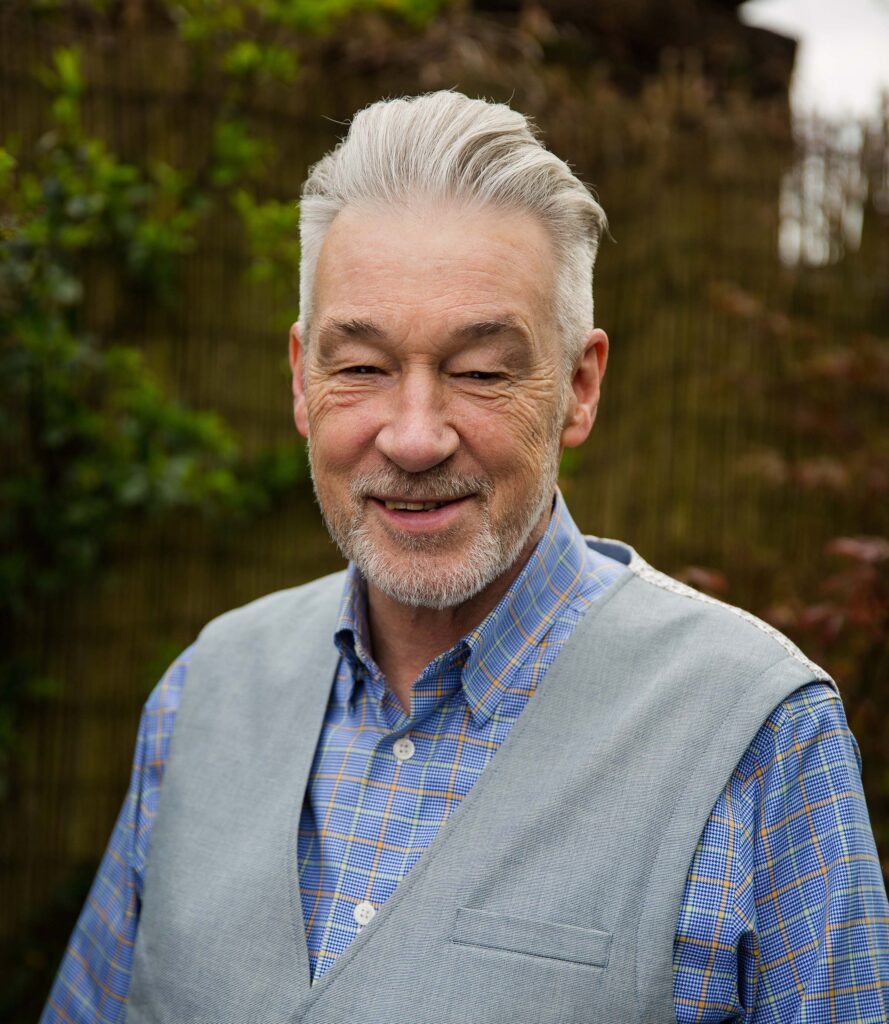 Stefan Duma was born in Nottingham, close to where the Nottingham winch was invented and it seems he was destined to write the history of the men who devised the Nottingham style.
After many years abroad, he returned to the UK and to one of his early childhood pastimes – fishing, once again harking back to his childhood when he used to sit outside the Man of Trent public house in Clifton with his brothers, eating crisps, drinking lemonade and dreaming of catching the monsters in the Trent.
Eventually the fisherman became a collector and upon discovering that there was such a thing as a "Nottingham" reel, he wanted to know more.
Searching for information, he discovered that there was very little, and most of what was available was wrong. So he started his research into the Men of Trent.
The Dreadnought Casting Reel Company followed this, and Trentmen will be his third book, picking up on where Men of Trent left off.
Percy Wadham Specialities will follow, covering the baits, lures, floats and accessories from this Isle of Wight company.